---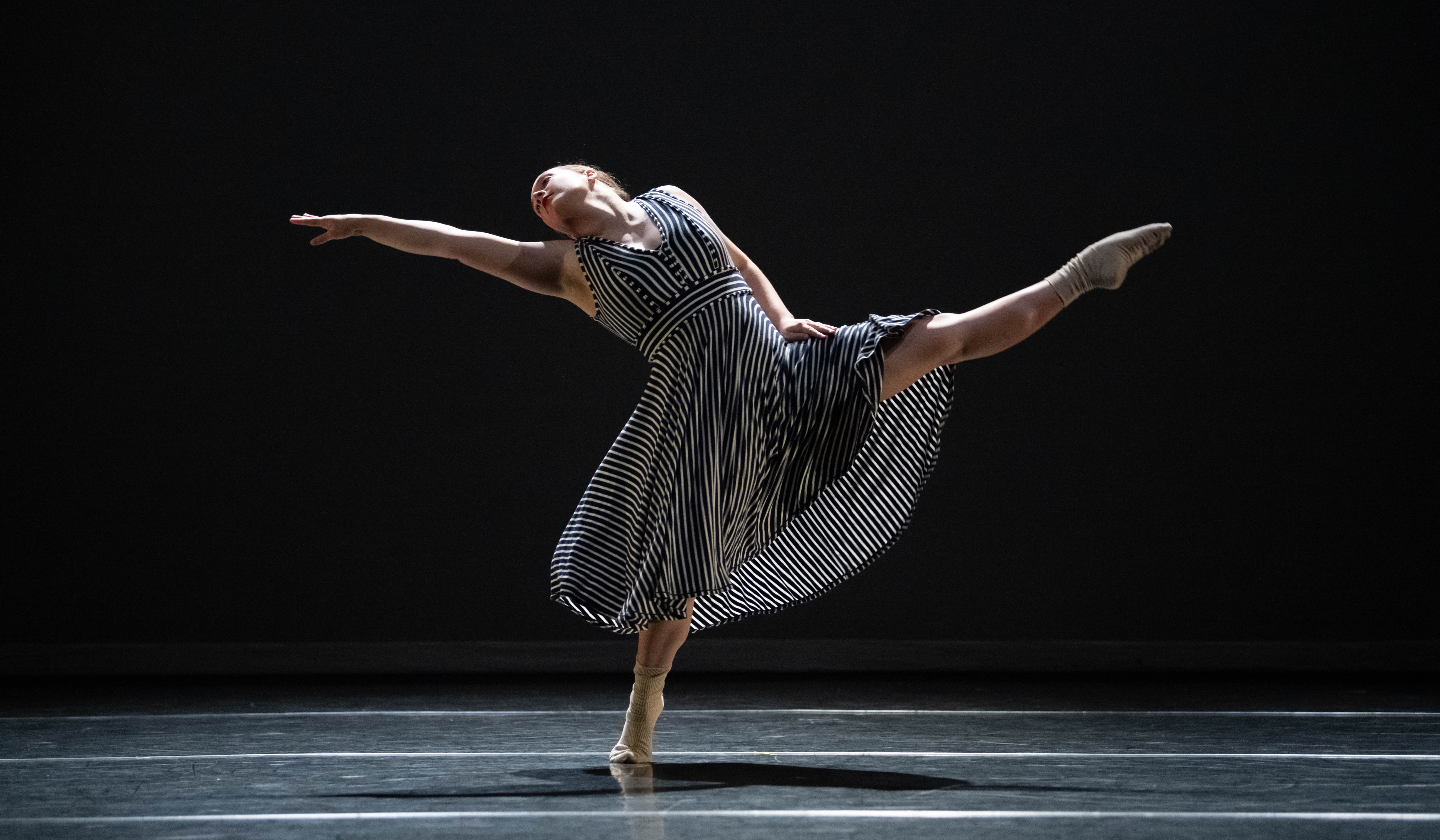 Meredith Pellon
Artistic Director / Dancer
Meredith Pellon is a graduate of the BFA dance program at The University of the Arts, where she performed works by artists including Paul Matteson, Eiko Otake, Faustin Linyekula, and Jillian Peña. Her work has been featured in Pennsylvania Ballet II: En Avant and Koresh Artist Showcase in Pennsylvania, as well as in Ballet Inc.'s The Series, and Jennifer Muller/The Works HATCH Presenting Series in New York City. Since relocating to Seattle, Meredith has presented work at Performance Lab at On The Boards, Converge Dance Festival, Monomyth I (produced by Tuya Vale Artist Collective), Seattle International Dance Festival, and Drove VII (produced by Chlo & Co. Dance).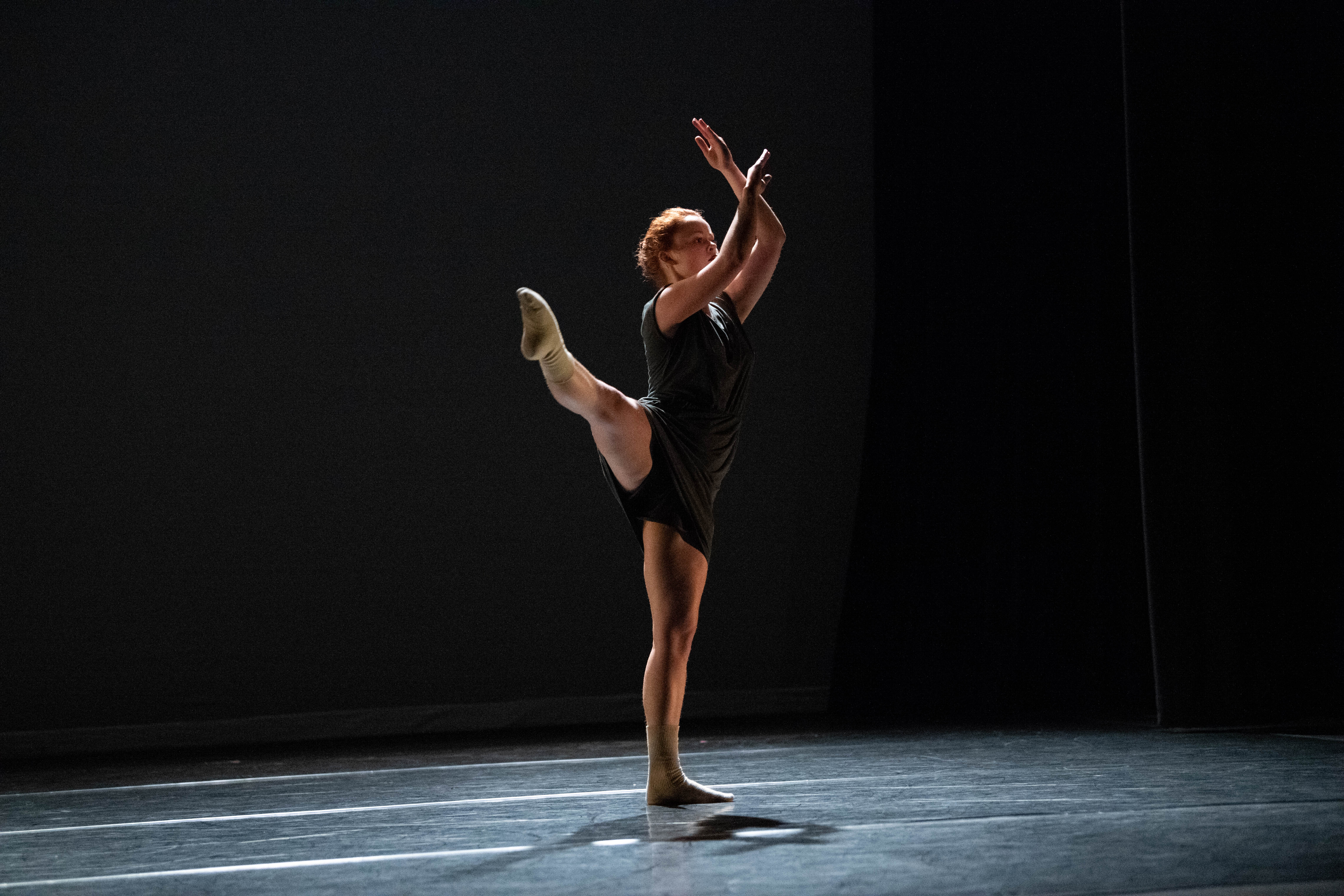 Shayley Timm
Dancer
Shayley Timm is a Wisconsin born, Seattle based artist who graduated from Cornish College of the Arts with a BFA in Dance in December 2018. She has been featured in original pieces by Wade Madsen, Michelle Miller, and Alicia Mullikan, and received many scholarships including an Outstanding Dancer Award in 2017. Her passion for dance is not driven by the approval of others; she is not here to cater to the whims of the crowd but rather the internal search for beauty. Shayley joined SLOWBURN in 2019.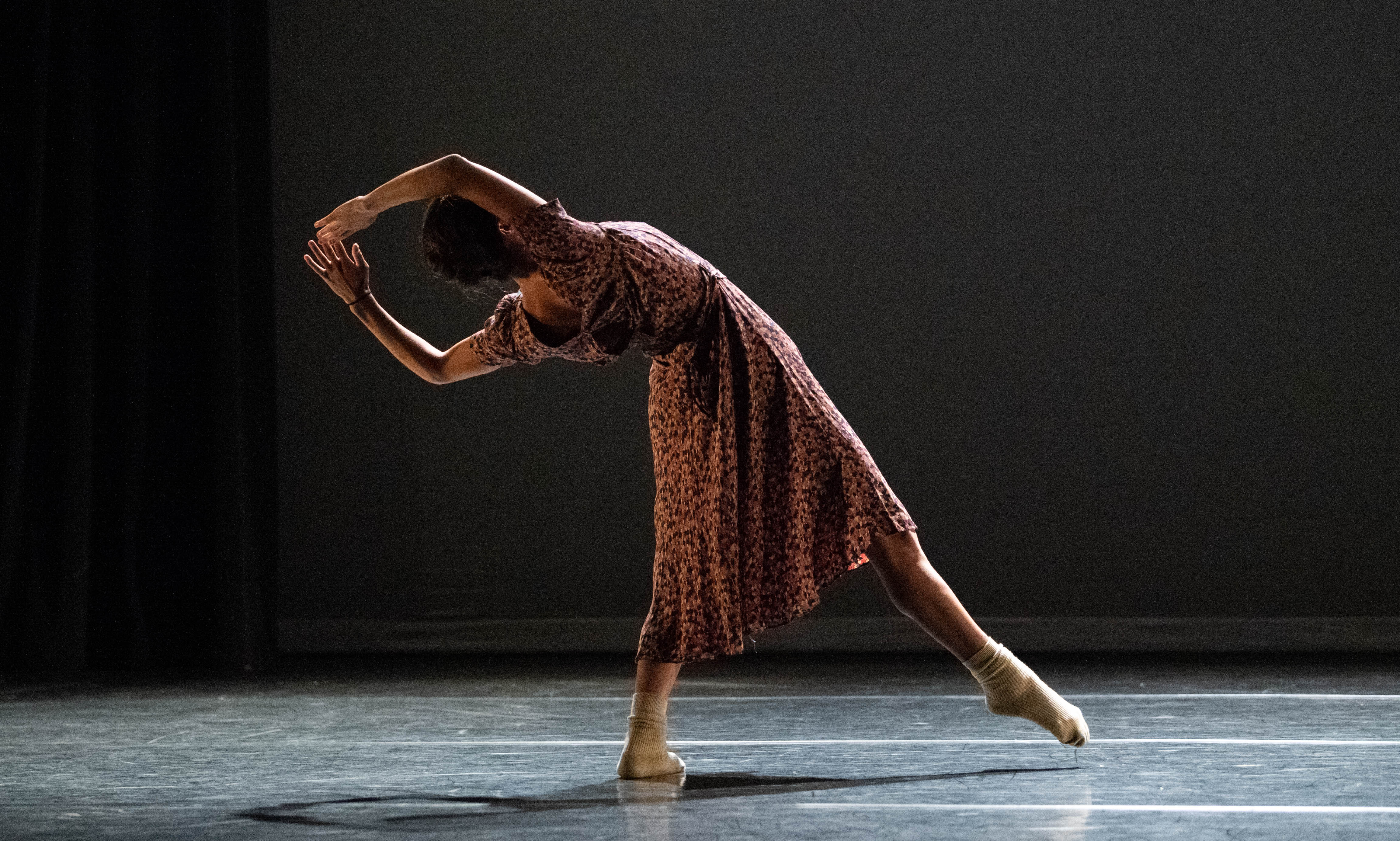 Madeline Morser
Dancer
Madeline Morser is a freelance dancer and dance teacher who moved to the Seattle area this year. She graduated from Skidmore College in 2016, danced with the Ellen Sinopoli Dance Company in Albany New York for two years, and is happy to be back in her home of the Pacific Northwest. Madeline joined SLOWBURN in 2019.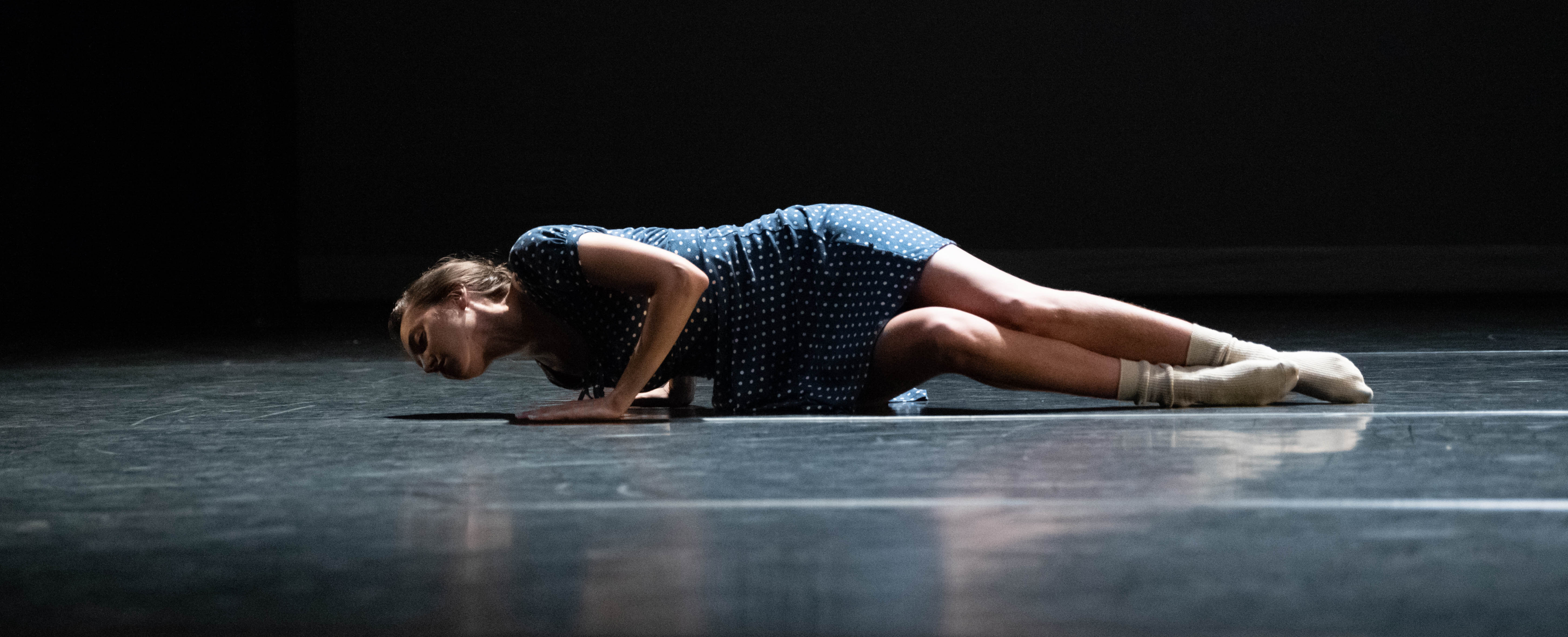 Katharine Roché-Sudar
Dancer
Katharine Roché-Sudar earned her B.A. in 2014 from Marlboro College in Vermont, where she studied Dance and Literature. Since moving to Seattle, Kate has continued to pursue her love of dance, attending weekly classes at eXit SPACE. She is delighted to have been asked to participate in several dance festivals in 2019, including Tint, Converge, and SIDF. Kate hopes to continue to have opportunities to learn and grow as a dancer. Kate joined SLOWBURN in 2019.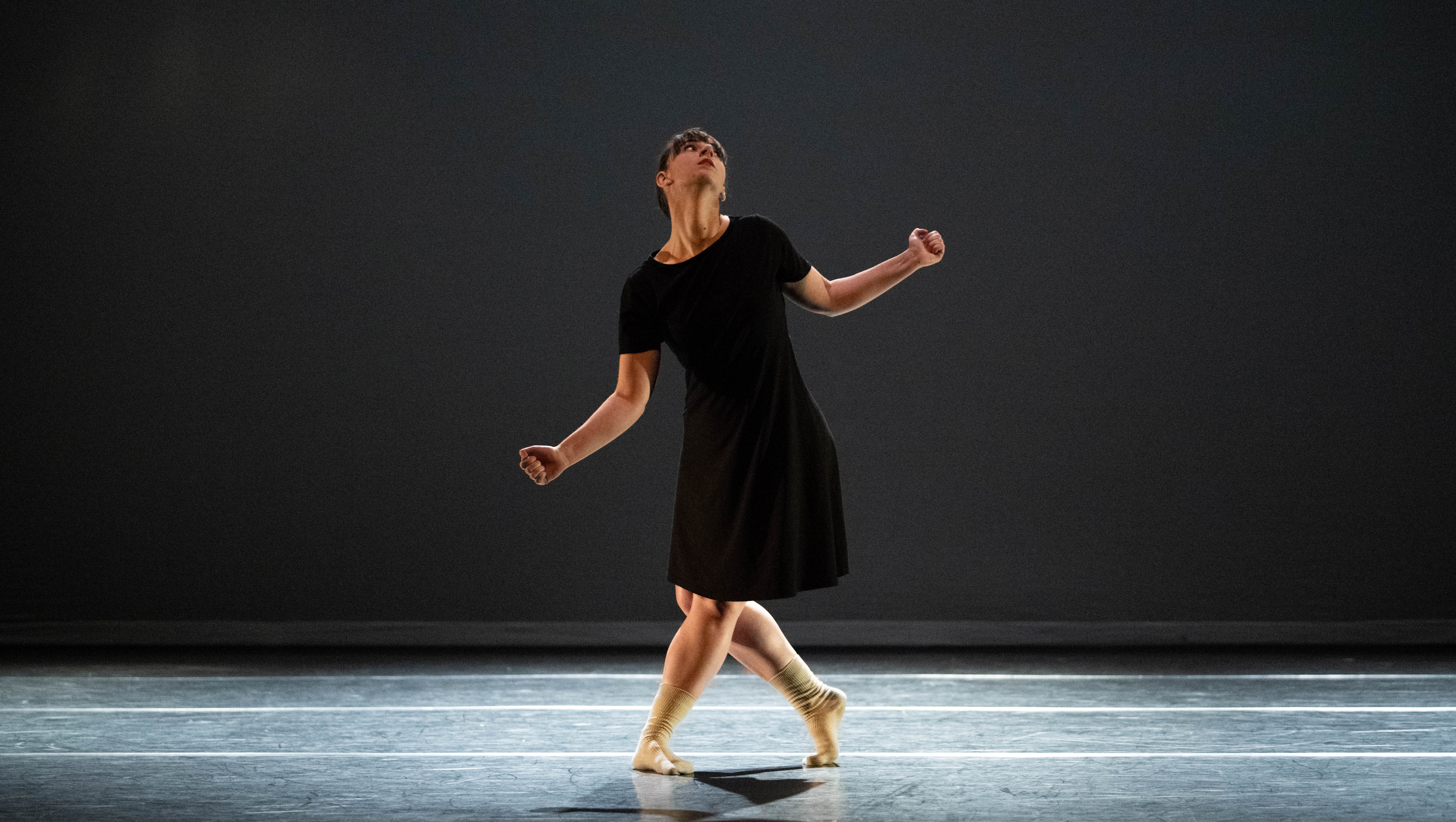 Elise Meiners Schwicht
Dancer
Elise Meiners Schwicht performed with SALT II, Theatre Ballet, and Utah Valley Civic Ballet, working with artists including Ching Ching Wong, Katie Scherman,and Alex Ketley. She trained at the San Francisco Conservatory of Dance, Ballet Chicago, Brigham Young University, and the Royal Academy of Dance. As adjunct faculty at BYU, her work was presented by Theatre Ballet and at Red Rock Dance Festival and Artist, Interrupted. Elise joined SLOWBURN in 2019.